Edifier S880DB Hi-Res Speaker
Product Description:
POWER OUTPUT : R/L(treble): 12W+12W R/L (deep bass) 32W+32W
FREQUENCY RESPONSE: 55Hz-20KHz
COLOUR: White
SIGNAL TO NOICE RATIO:R/L85dB(A)
Frequency Response Delta1dB
Noise 25dB(A)
INPUT SENSITIVITYPC: 800±500mV
AUX: 600±50mV
USB/Optical/Coaxial: 400±50mFFS
Bluetooth?600±50mFFS
INPUT TYPE USB: Bluetooth Optical Coaxial PC AUX.
Warrenty: 1Year.
Full Range Hi-Res Speakers
Achieve a full range of audio from the S880DB Hi-Res speakers. These Hi-Res bookshelf speakers come with a wireless remote for controlling sound from any point of the room including from the comfort of your own couch or chair.
Compact Hi-Res Audio Certified
Introducing the S880DB the first Hi-Res Audio certified speakers from Edifier. These speakers are compact desktop Hi-Res speakers designed to connect to computers, gaming consoles, and all types of devices.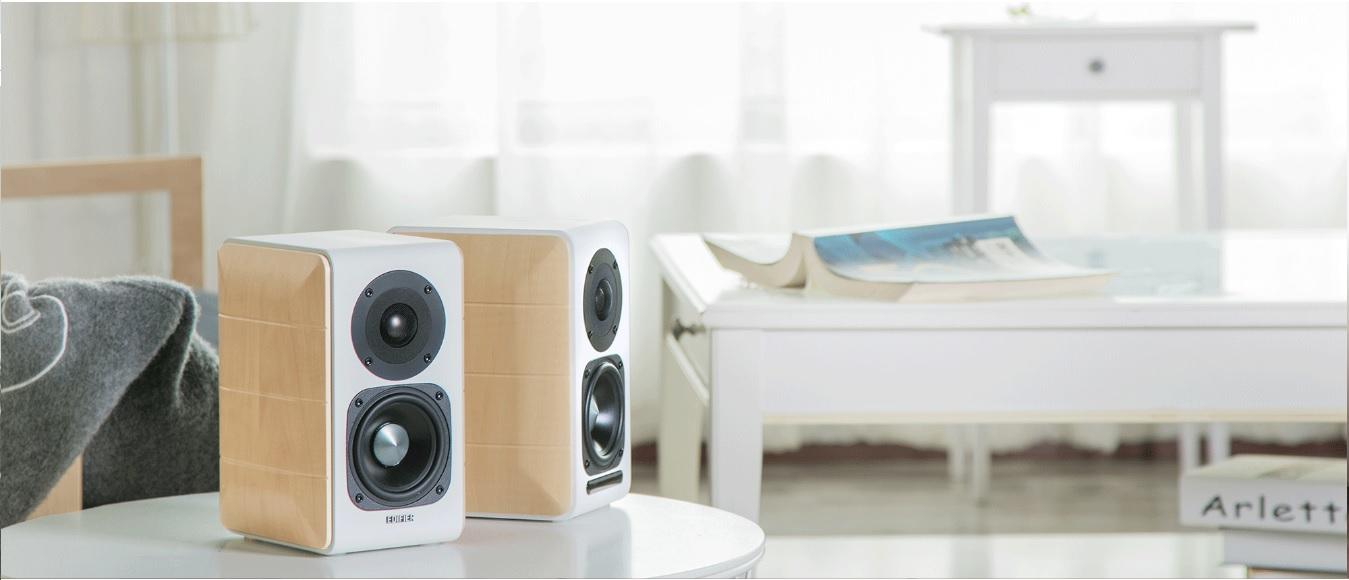 Inputs and Controls
The S880DB has a range of inputs including RCA, AUX, USB, optical, coaxial, and Bluetooth. The USB, optical and coaxial inputs have a sample signal rate of up to 192kHz. Adjust volume, bass, and treble controls with knobs located on the back of the speaker with a built-in amplifier.
Wireless Audio
Stream your music wirelessly to the S880DB using Bluetooth v4.1 technology. Connect your laptop, tablet or phone using Bluetooth and get the party started from your playlist.
Titanium-Laminate Tweeter Unit
This 19mm dome treble tweeter driver unit is made from a highly polished titanium-laminate. The S880DB provides a highly sensitive and optimal resolution with a bright and clean performance.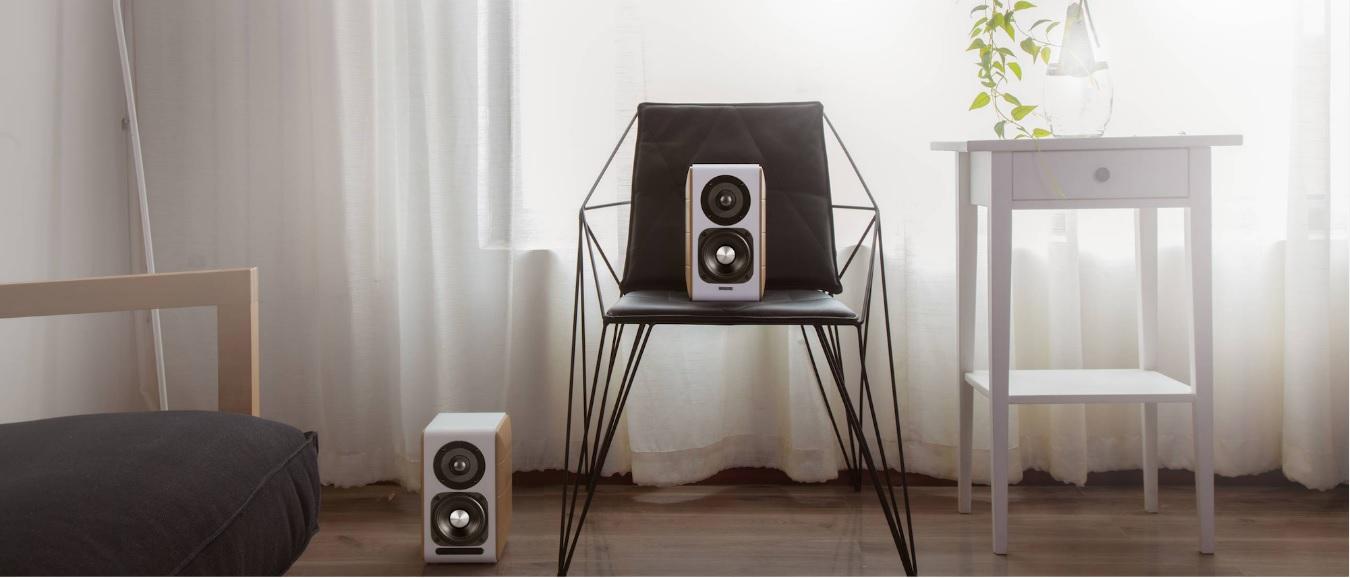 Metal Diaphragm Bass Unit
Need more bass bumps? The S880DB uses a 3.75-inch metal diaphragm mid-range bass speaker unit. The aluminium frame allows for higher power and minimal vibration for crossover. This leads to exceptional sharp dynamics for the S880DB.
XMOS Digital Audio Processor
The XMOS processor used is to add the addition of USB audio as an option. Connect your speakers to your computer via USB. USB memory sticks are not supported.
Built-in Amplifier
Eliminate the need for an external amplifier or receiver with the help of the built-in amplifier. Connect directly to your source with these speakers.