Get to know Kablewala's Campaign and Offers!
Kablewala's Campaign and Offers!
Kablewala is running campaigns for their customers on different occasions. We are devoted and will always encourage you to shop with us.
Here are some campaign we are running on our website.
আয়োজনে রমজান
In Ramadan campaign- "Ayojone Ramadan", we had prepared several products at up to 60% of discount to lessen your pain.
A wide range of products including household products, groceries, food items, daily accessories etc. were available.
Also, we arranged our campaign with exciting combos at affordable prices, delivered right to your doorsteps.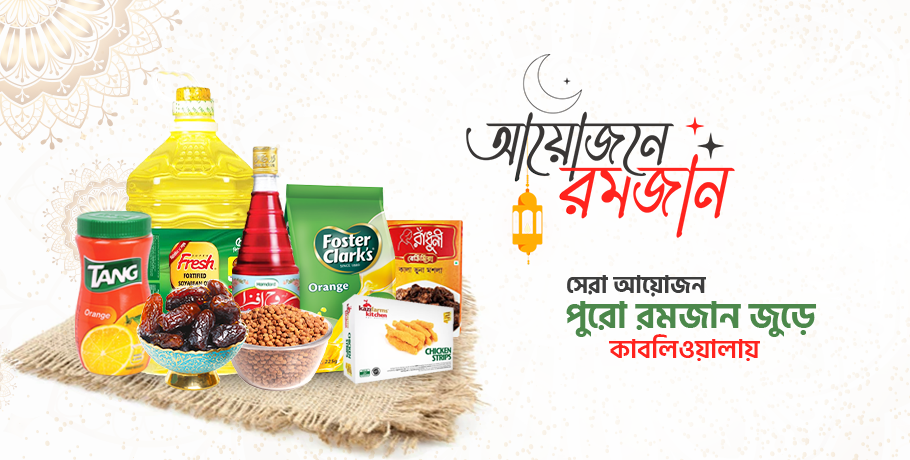 SUMMER SPLASH

From cleanser to sunscreen, our Summer Splash Campaign includes a large range of products.
We had offered branded cleanser, facial foams, sunscreens to protect your skin and make your skin feel good in scorching heat.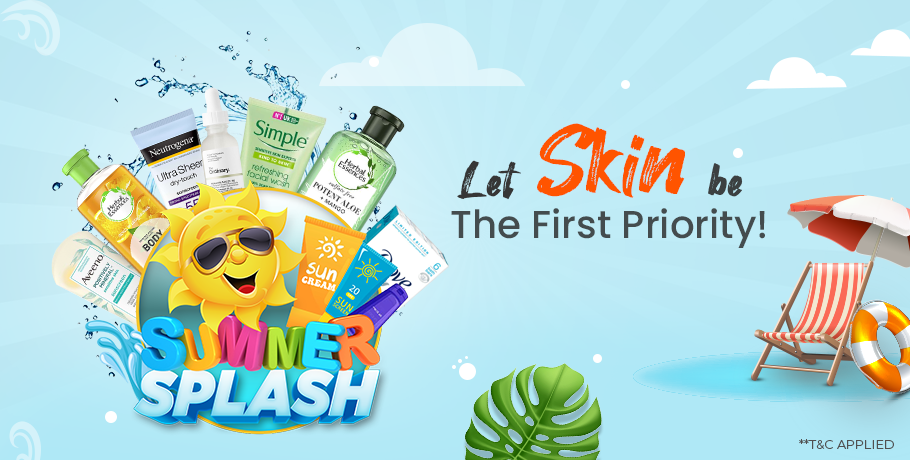 Smell n' Buy!

We have arranged a huge range of ladies and gents perfume lines up to 72% of discount.. We invite you to adorn your scent collection with our products.
You will find renowned brands Like- Calvin Klein, Good Girl, Hugo Boss, Gucci, etc .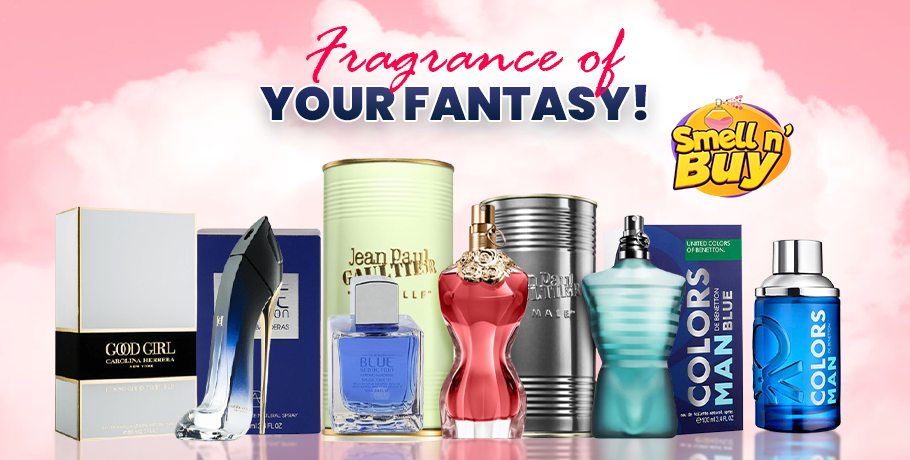 Women's Day Special!
Women are half of the society. We can't think of a progressive society without having women who are an asset to us.
To raise this awareness, we prepared a campaign for especially our women folks.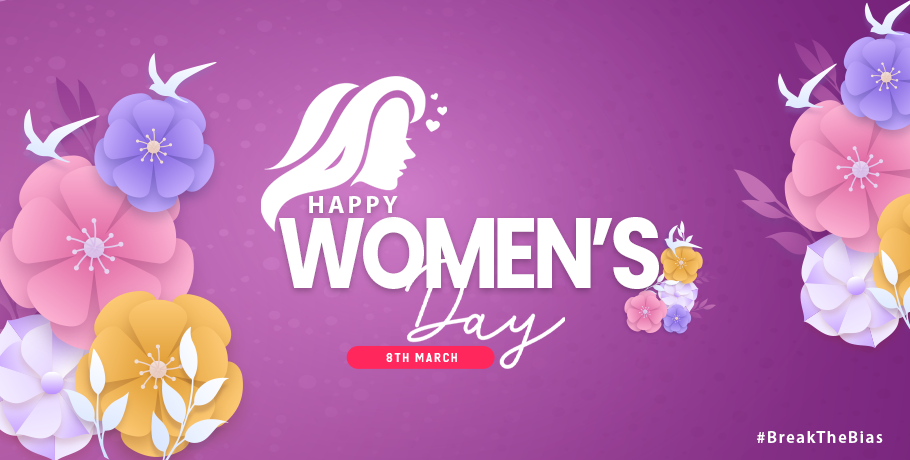 Makeover Mania!
To all makeover enthusiasts, it'll be a chance to grab your favorite makeup products from all the favorite brands. All in one at a low price.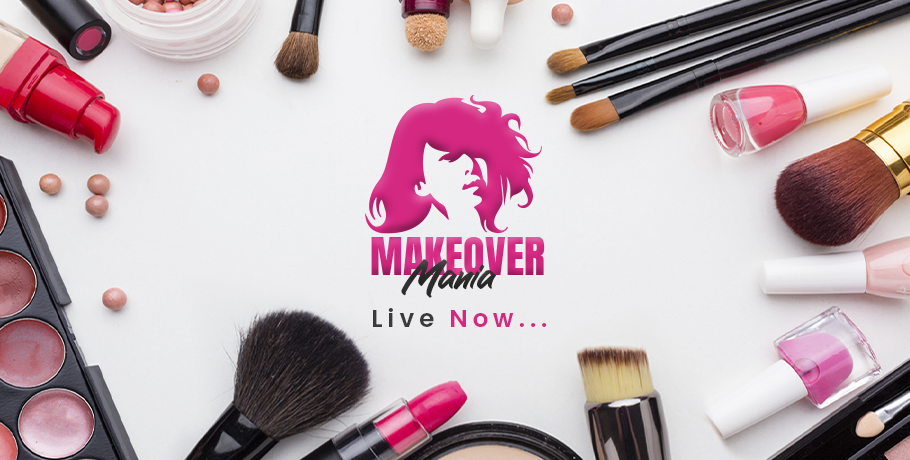 Brand Mela!
Brand mela campaign was delicate to bring all best brands to our customer. And, ofcourse as usual at affordable price.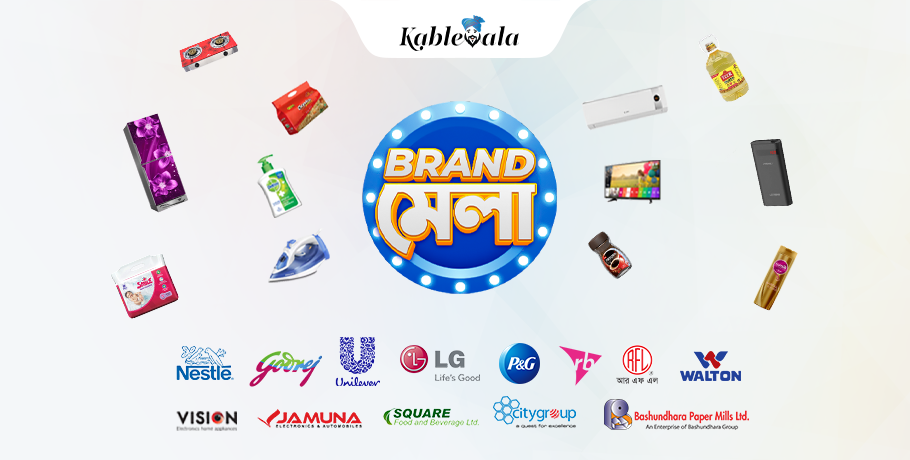 অমর ২১ শে!
A heartfelt tribute to all our language martyrs. A thematic dress presentation was held on this day. Also, there was a lucrative discount.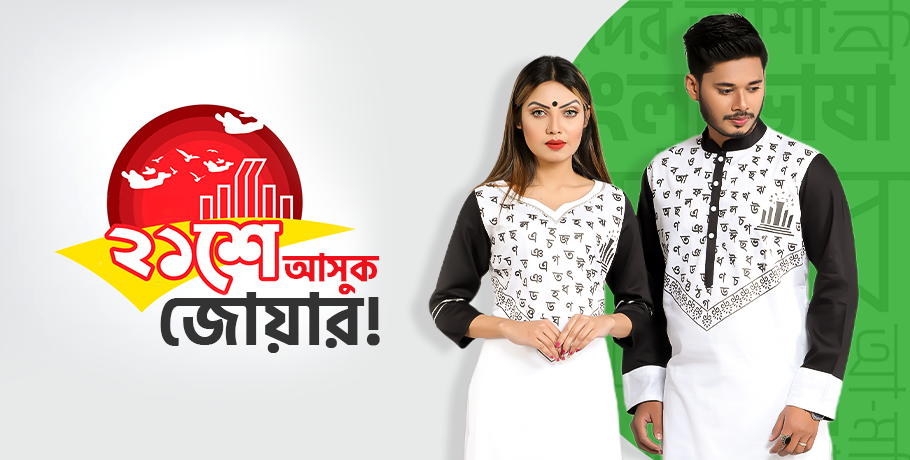 হেব্বি Relax!
A Travel accessories-related campaign called Hebby relax was carried out. A variety of items which are needed during the journey were available at reasonable prices.
বেশি জোস Gadget!
We offered combos of popular and useful gadgets. Getting such handy gadgets at such a low price was surely a good deal.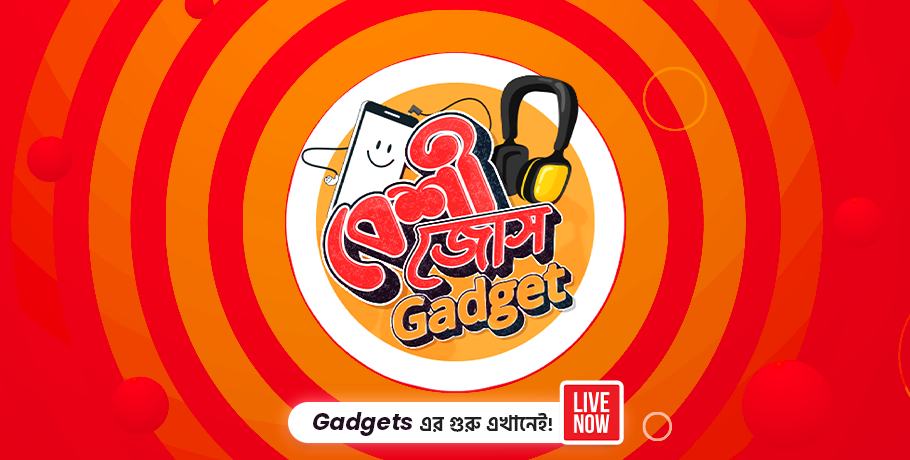 Hello Baby!
Babies are pure joy. Aren't they? To add more joy we planned a campaign "Hello Baby".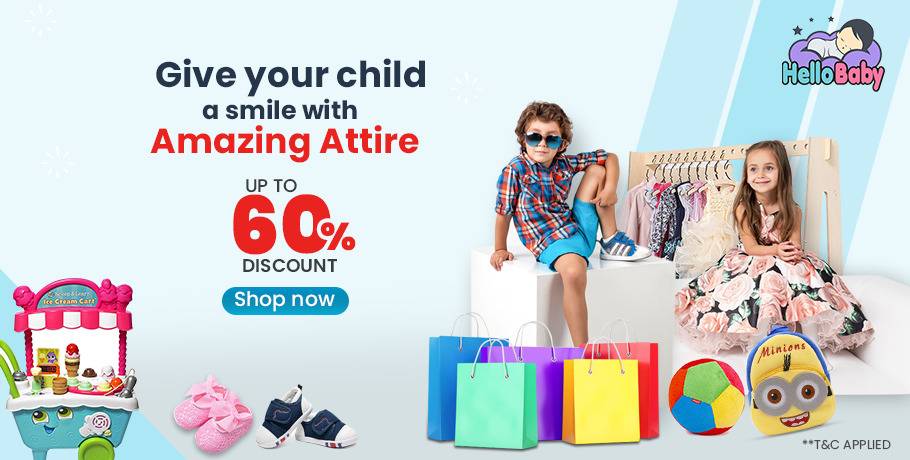 ফাগুন হাওয়ায় ভালবাসা!
This campaign was designed for Valentine's Day. We offered exciting combos and other products at affordable price ranges.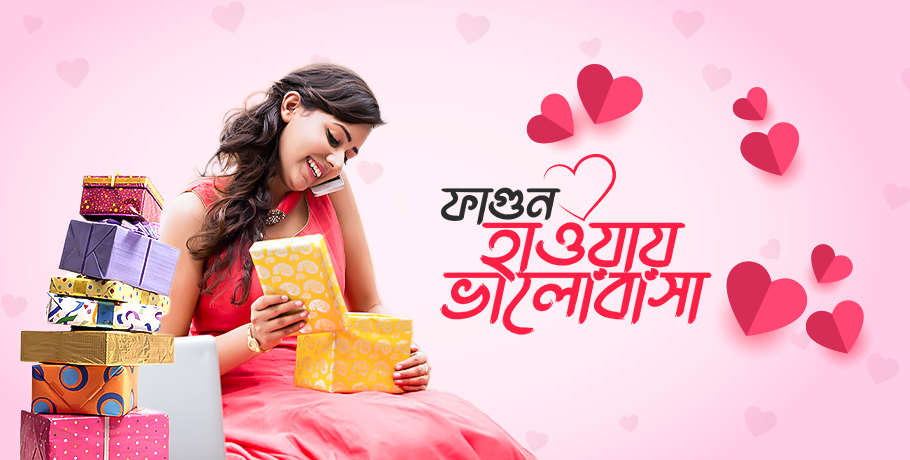 খেলা হবে!
খেলা হবে brings you the campaign of the year 2022! Start the blast with all the products you ever wanted in a discounted price.
Starting from Health & Beauty to daily groceries, we got all covered for you!
Click খেলা হবে and enjoy your shopping with KABLEWALA Bangladesh! You can purchase the products with Cash, Card and MFS. Many products also comes with EMI facility!
* T&C Applied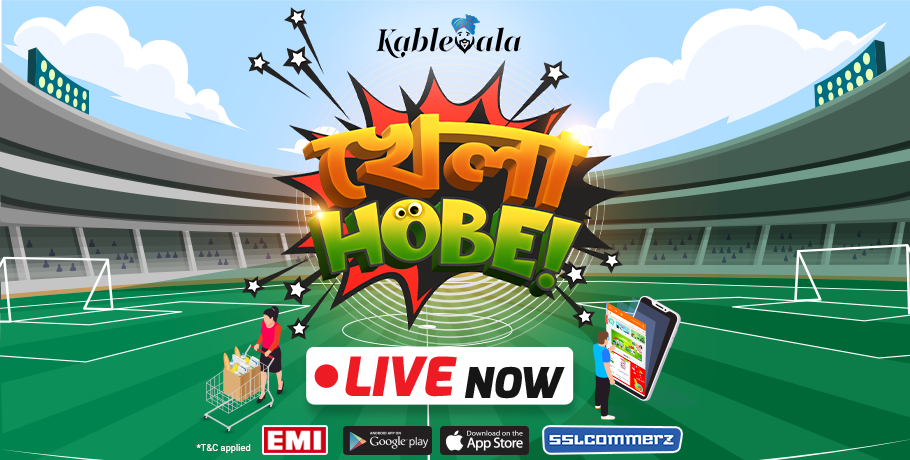 Install it to Win it!
Install Kablewala app and get rewarded! Enjoy 100 tk Cashback just installing the app! Why are you waiting for?

Valid from 1 May, 2020 to until further notice
T&C Applied:
* the Cashback will be given to Kablewala wallet
* A customer can redeem 10% in each purchase from rewarded cash.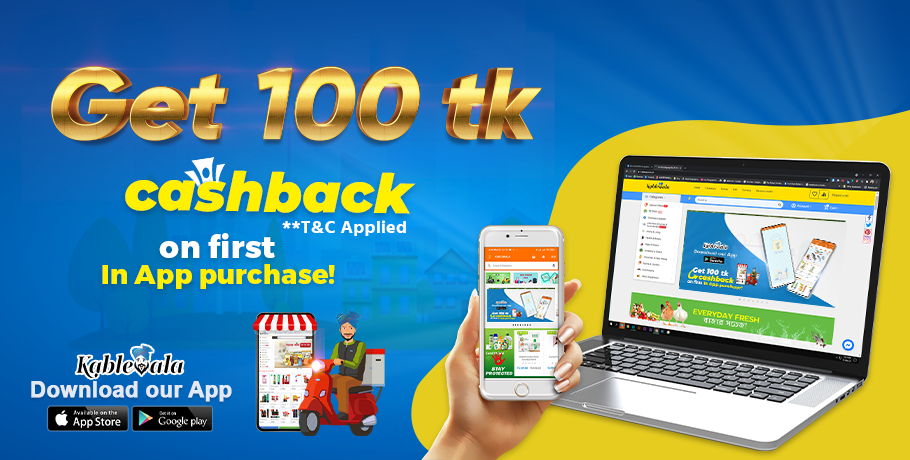 COVID-19 Awareness
KABLEWALA Bangladesh always strives to spread awareness through its communications.
We have come up with a wide range of products that can protect you through the COVID-19 situation. Stay safe, stay at home!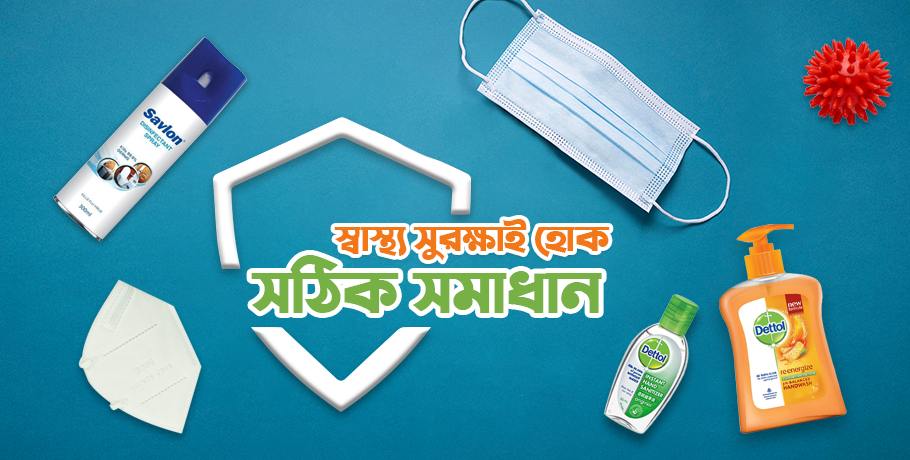 Winter Needs
Get all your winter essentials including skin care, hair care, winter clothing, winter accessories and many more.
Valid From 1/10/2021 until further notice.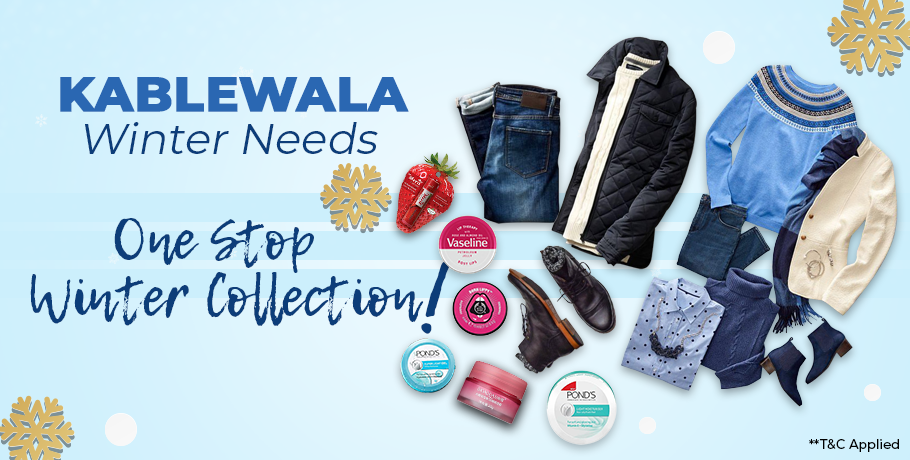 BOGO Mela
Buy 1 and Get Free! A vast collection of your daily needs are lined up with a free product to make your day better. Visit BOGO Mela and have a look!

Valid From 01/06/2021 until further notice.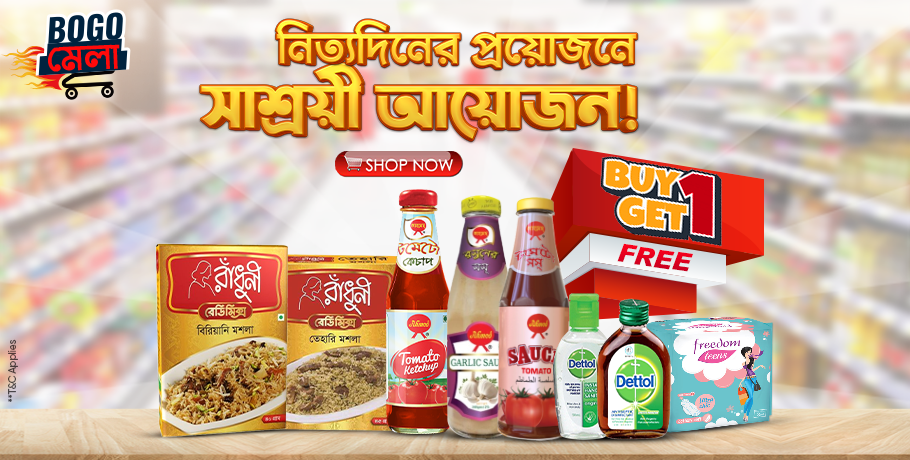 Lowest Price Guaranteed
Lowest price in the market! Enjoy the best line up of the products with lowest price guaranteed.
Valid From 15/09/2021 until further notice.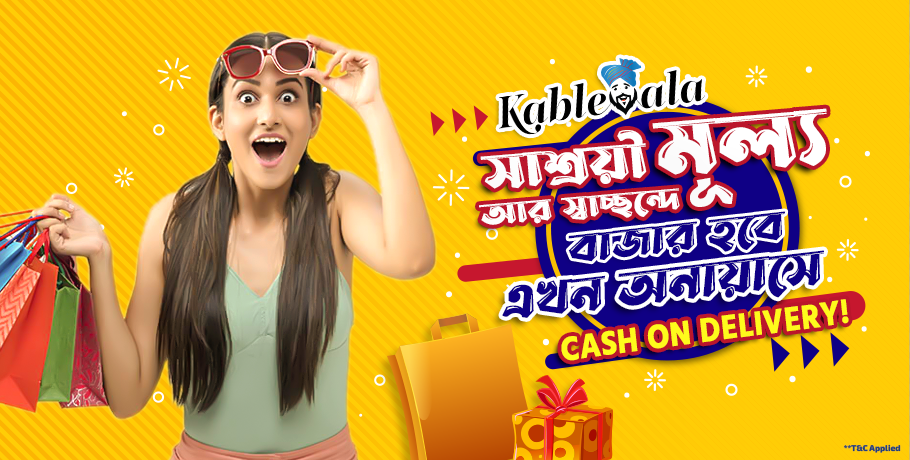 Baking Corner
Who doesn't love baked foods? We all do! For this very reason, there's a lot of products we have in store to make your day a bake day! Get going with shopping!
Valid From 01/11/2021 Until Further notice.